EDUCATION
2012 - 2016
Bachelor of Fine Arts (Graphic Design)
Azad University, Shahre Rey Branch, Iran
LANGUAGES
Farsi (Native)
English (Upper Intermediate)
EXPERIENCES
2014
Graphic Designer
The Railways of the Islamic Republic of Iran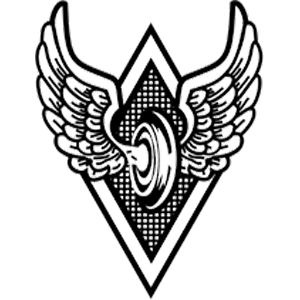 Intercity train seat cover design for Raja Company. (Iran Railway)
2015
Voice Actor
(Glory Entertainment (The Association of Tehran Young Voice Actors
Joining The Association of Tehran Young Voice Actors (Glory Entertainment) as voice actor and sound recordist.
2016
Graphic Designer
.Sorush Pardaz Co
Work as graphic designer at Sorush Pardaz Co. (Website design and development company)
2018
Dub Director
Iranian VODs & Mahbang Dubbing Group
First experience as dubbing director
2019
Senior Graphic Designer
WIWIN, Social Media Creativity Team
Team administrator of graphic designers & creative at WIWIN Media
2019
Actor
IRIB TV Channel 2
Actor in IRIB channel 2 Morning TV Programs
2020
Senior Graphic Designer
Darkoob Code Project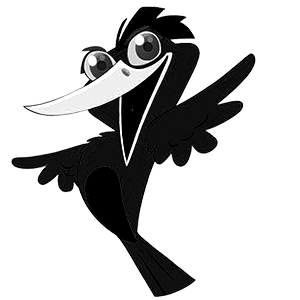 Senior graphic designer at Darkoob Code Project. (The first coding olympiad for children and youth in Iran under the supervision of the Presidential Institution and the departemant of Labor)
2021
Documentary Director
Filimo
Documentary Director of "Pixar Soul, Behind the Mic in Farsi" for Filimo.com
2021
Video Editor
Fimnet

Video Editor & Graphic Designer of "The Mitchells vs. the Machines, Behind the Mic in Farsi"
SINCE 2015
Freelancer Graphic Designer
Did a lot of freelancing projects since 2015
WHAT CAN I DO FOR YOU?
Graphic Design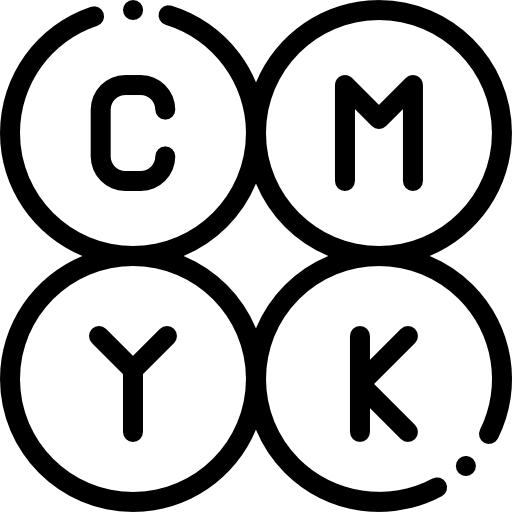 Print Medias

Logo Design & Branding

Photo Montage & Photo Edit

Social Media Creative
Video Editing
Typography
(English & Farsi)

Sound Editing & Voice-Over

Voice Acting & Narration

Brain Storming
Photography
SOFTWARE SKILLS
Adobe Photoshop
Adobe Illustrator
Adobe Premiere
Adobe After Effects
Adobe Audition
Steinberg Cubase
FL Studio
AWARDS & CERTIFICATES
2017
Top Graphic Designer
Baban Publications
Selected as the top graphic designer of Baban Publications Yearbook No. 4. (More than 27 works have been published)